PROJECT MC5.01/15B SUPPORT TO SOUTHERN AFRICAN STATES IN NUCLEAR SAFETY AND SAFEGUARDS
Description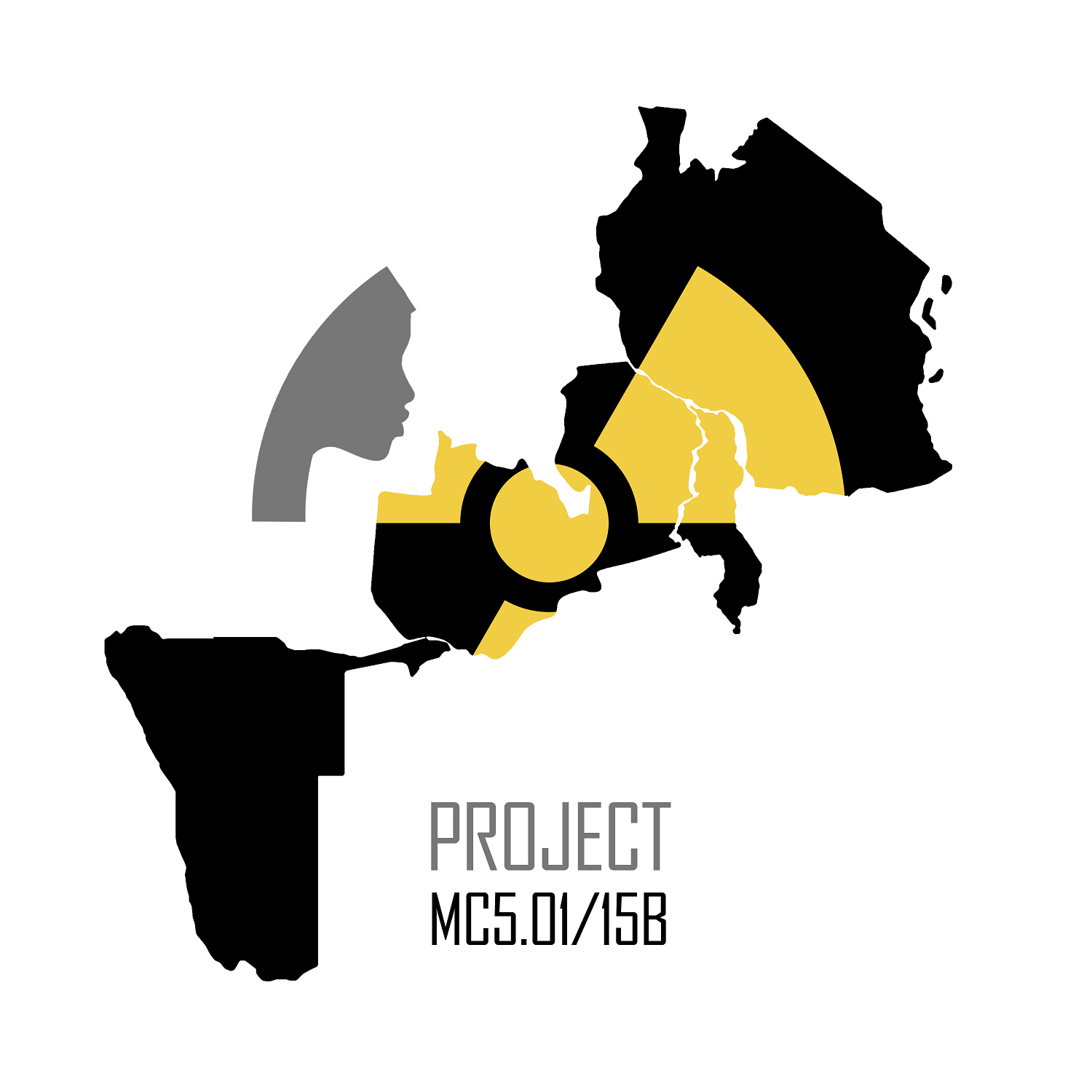 African countries preparing to engage in mining and transportation of uranium ore concentrate through their territories: Tanzania, Zambia, Malawi and Namibia. The Secretariat of the Southern African Development Community (SADC), based in Gaborone, Botswana, seeking to coordinate the actions of the pilot participating states, and to harmonize in the future the nuclear safety legal frameworks and policies of all its fourteen member states.
In search of development opportunities, some Eastern and Southern African countries attempt to use their uranium ore resources as a source of export revenue. For example, transportation of uranium concentrated ore is planned through the territories of Tanzania, Zambia, Malawi and Namibia, from production sites in Tanzania to the sea port of Walvis Bay in Namibia. Sustainable uranium mining and processing requires application of best international standards to avoid environmental damage and other hazards. It also implies harmonization on a regional basis of legal frameworks and policies to address the challenges at border crossings and crucial nodal points to prevent illicit trafficking of radioactive materials. The four participating countries recognize, in various form and degree, the need for regional harmonization and consider EU technical assistance essential in acquiring both scientific and organizational know-how, to successfully fulfil the nuclear safety requirements.
Project MC 5.01/15B seeks synergies with a parallel EU-funded project under the Instrument contributing to Stability and Peace (IcSP), namely P 60 "Support to The Centre of Excellence of Eastern and Central Africa in Nuclear Security". Together, they illustrate the internationally recommended "Triple S" approach addressing simultaneously the nuclear safety, safeguards and security issues.
Read more